Thank you 2020: Winner of Platinum Business Award 2020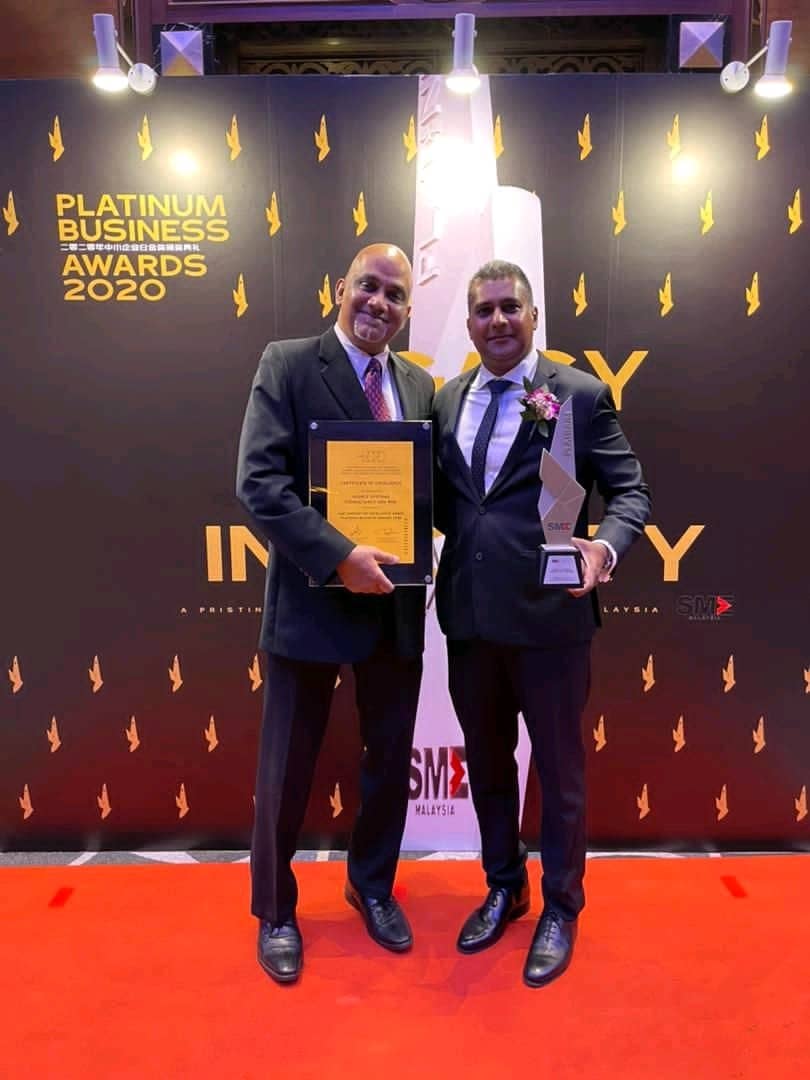 2020 has been a very interesting year for us. With the pandemic hit, we continue to persevere and push one another to reach out and impact the lives of various marginalized communities, especially those that were badly affected economically.
We empowered them to start a business without microloans.
We improved their financial intelligence & literacy.
We empowered them to be digitally inclusive.
We empowered them to be self-sustainable even during the pandemic.
Happy to announce People Systems Consultancy as one of the winners of the Platinum Business Award 2020 (SME Innovation Excellence Award) organized by SME Malaysia.
We would not be where we are today without all of you. We couldn't express how grateful we are to have you all working towards creating a long-term impact that transforms the communities to sail through this pandemic.
Thank you, all of you.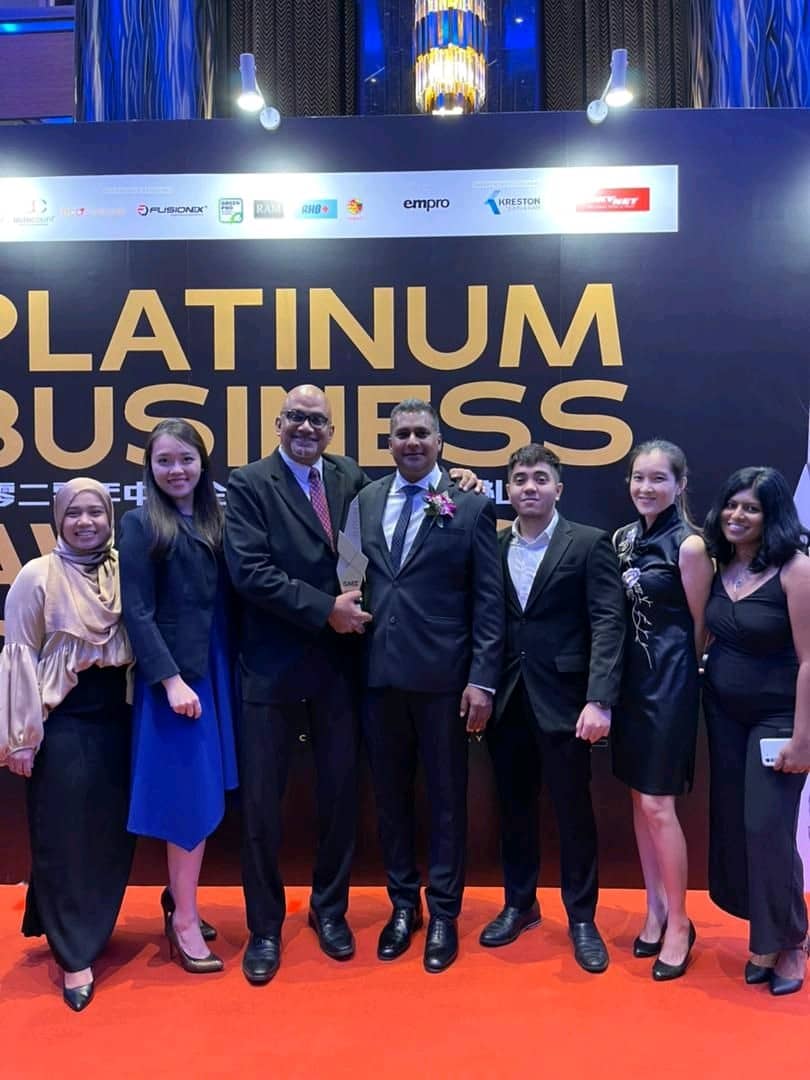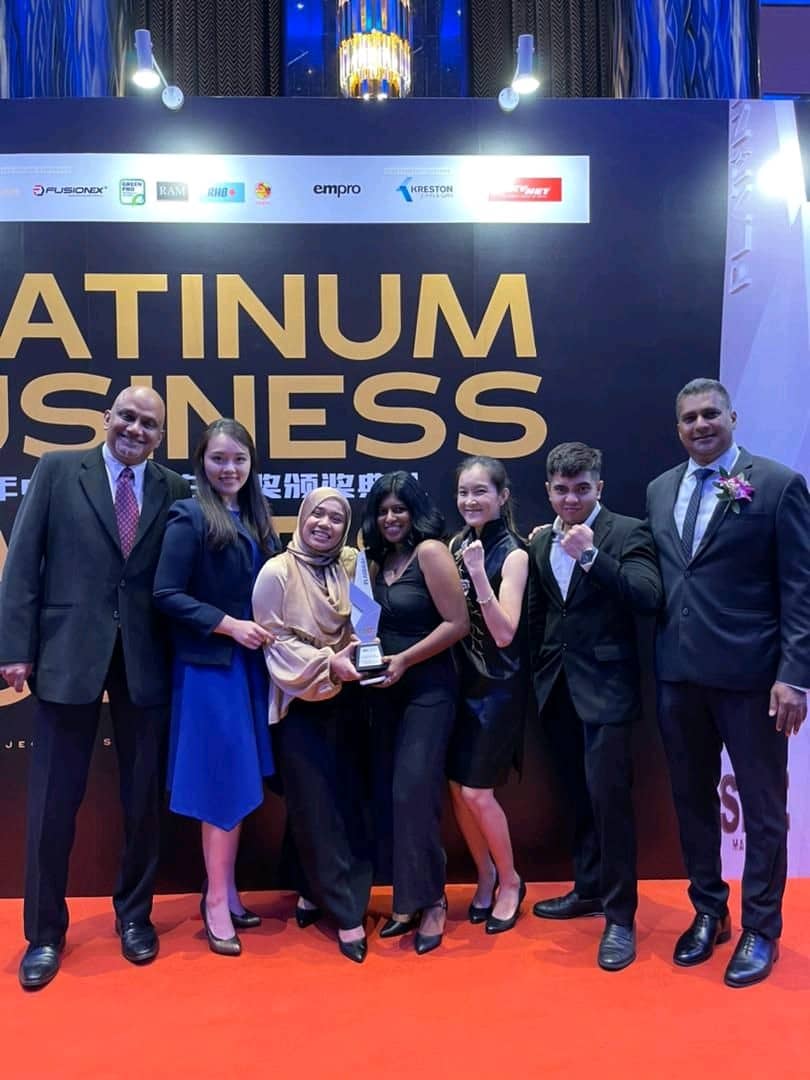 #peoplesystemsconsultancty #poverteradication #weareinthistogether #sustainability
DO YOU WANT TO JOIN A TEAM THAT IS CHANGING THE WORLD?
Become Part of The People Systems consultancy Team