Success Stories
Indigenous Communities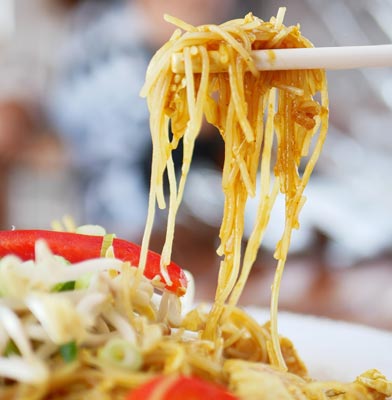 Average Monthly Income Before: RM 350 – Average Monthly Income After: RM 1,023
Minot is a busy homemaker married to a retired policeman. They have 6 children. For three years now, she faced difficulty dividing her time between caring for her 12 grandchildren and managing her business.
She sells jawa noodle paste, kuih, curry puff and donuts. Her grandchildren help her by selling the curry puff to their friends at school. Her daughter who works as a teacher also helps her by selling the curry puff at school twice every week. She usually sends 25 packs of jawa noodle paste, which cost RM6 per pack to Kampung Boyan where it would take around 2 weeks to sell. In spite of all her efforts, there was low demand for her jawa noodle paste as it was still unavailable in the market and not very known yet.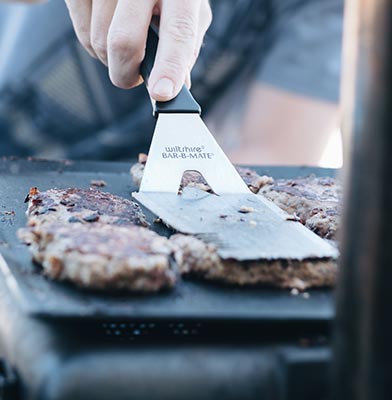 Income Before: RM 200 – Income After: RM 2,085
Najirah is a housewife with one child. Her husband works in the security field, but his income was still not enough to sustain their family's needs. Najirah decided to help her husband, so she set-up a small burger stall in front of their house. Most of her customers in the village were young people who are into fast foods.
Najirah was not able to keep up with the new recipes that typical fast food chains were selling and she was stuck with selling typical burger recipes which were similar to other burger vendors. She also lacked marketing skills and didn't realize the potential of her business. Also, she only dedicated four days a week to operate her stall. Her income was consistently low for four years because of these reasons.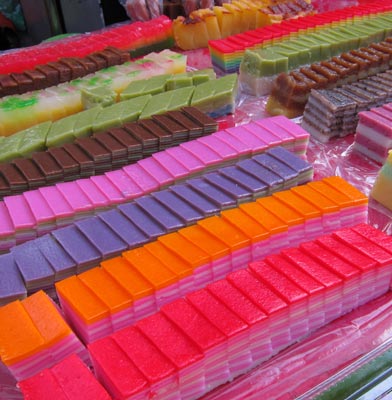 Average Monthly Income Before: RM 400 – Average Monthly Income After: RM 1,500
Faizah Binti Mohd Tahir is a mother of six. Before the RISE program, she has been selling the traditional Kuih with different variants for 10 years on a full-time basis. However, she lacked ideas on how to improve her business.
After the RISE program, through the Customer Value Proposition module, she was able to assess the needs and wants of her customers. She carefully laid out her plans for her business. With this, she was able to provide products that her customers requested.