"We believe in bringing change to nations through empowering the marginalized and underprivileged by partnering with like-minded organizations through our various approaches. We partner with governments and corporations to leave a sustainable and measurable impact that transforms lives, and we aim to serve these organizations with the highest level of service and delivery."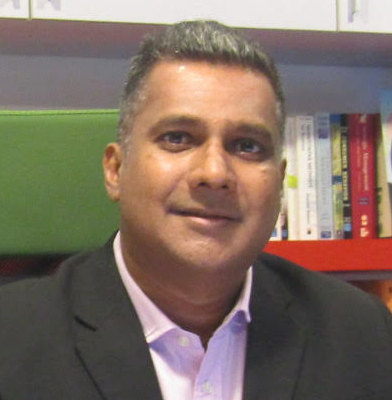 Raymond Gabriel
Co-founder and Executive Director
"We believe in bringing change to nations through empowering the marginalized and underprivileged by partnering with like-minded organizations through our various approaches. We partner with governments and corporations to leave a sustainable and measurable impact that transforms lives, and we aim to serve these organizations with the highest level of service and delivery."
Raymond Dinesh Gabriel is the Co-founder and Executive Director of People Systems Consultancy (PSC), a leading social enterprise with branches in Malaysia, Indonesia, Philippines, Laos, as well as joint ventures in New Zealand and France. He is passionate about helping marginalised communities raise their incomes and level the playing field for them.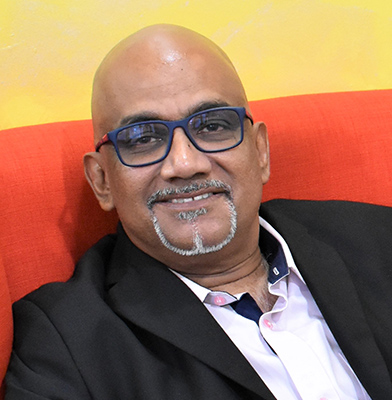 Rohan Marshall
Co-founder and Executive Director
Rohan is the Co-Founder and Executive Director of People Systems Consultancy (PSC). Prior to his partnership with Raymond, Rohan built up his consultancy experience through more than 12 years of service with KPMG as well as Ernst & Young. During his time with them, he worked on consultancy assignments, corporate restructuring, public listing exercises, due diligence investigations as well as audit and taxation.
 Rohan has long been involved in bringing meaningful change to organisations and people through consultative and instructive methods. He has been invited by the Malaysian Finance Ministry to contribute at consultation sessions for the Malaysian National Budget. He has also been invited to speak at local and international events, including at UN- and WTO-organised events overseas.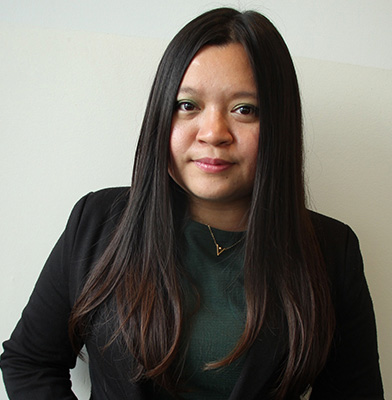 Christine Chan
Kuala Lumpur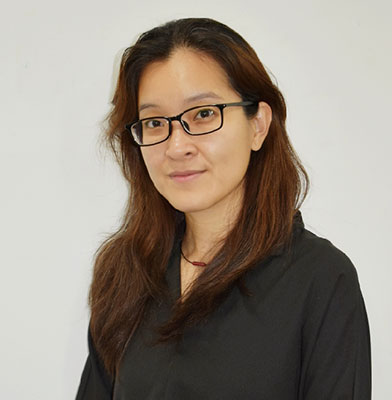 Samantha Ong
Kuala Lumpur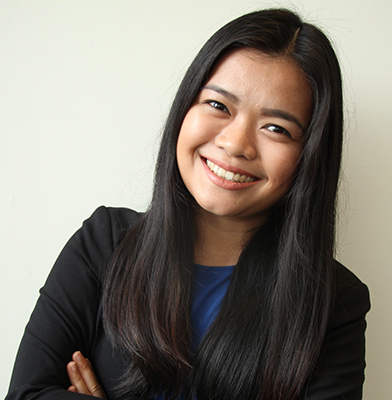 Kathrina M. Coderes
Philippines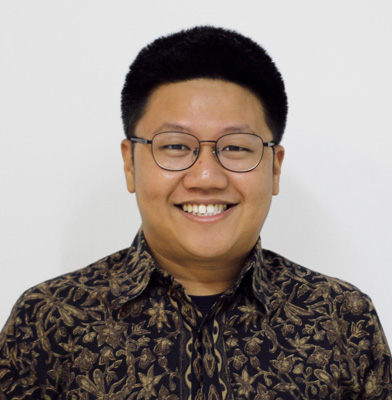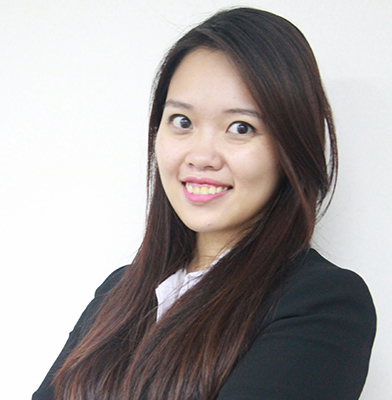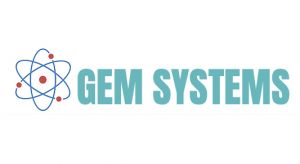 GEM Systems is a social enterprise incorporated since 2014. Its objective is to deliver financial literacy training for all age groups which includes children, youth, university students, working adults and seniors.
https://www.gemsystems.org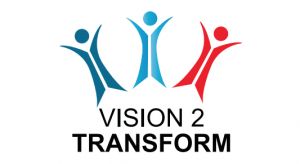 A registered NGO with the Registrar of Societies (R.O.S) since 2012. It collaborates with Government agencies and other NGOs to address poverty eradication and other socioeconomic upliftment or support activities.
http://www.vision2transform.org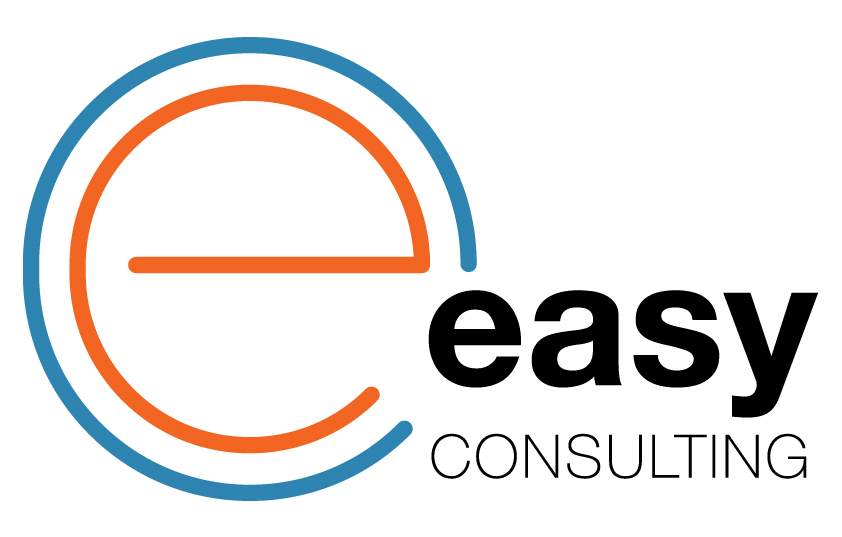 "Consulting arm on business sustainability and people development. Key areas of work include Strategy, Corporate Social Responsibility, Human Capital and Sustainability Reporting."