Retro Merdeka
Out of the ordinary, less clichéd. Celebrating the 62nd Merdeka Day and Malaysia Day together with the whole of Malaysia in this memorable month, PSC family went back to the retro era of the 50s, 60s and 70s.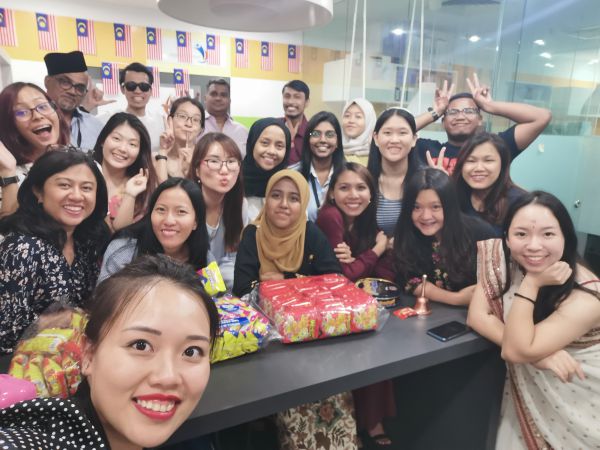 Kick Start

It is a must for every national day celebration to start with singing our national anthem, 'NEGARAKU' energetically while standing respectfully. After that, we recited our 'Rukun Negara' also known as the Pillars of the Country (first declared in conjunction with the 13th Independence Day celebration).
Guess and Recognise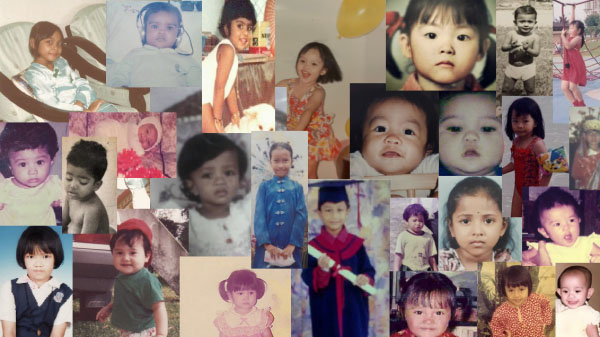 Moving on, we played a game of 'Guess and Recognise'. Being a family means knowing one another well. For us, this includes recognising each other from early-days pictures. Searching the resemblance of facial structure, gesture and behaviour, we had a very exciting time guessing, and often wrongly guessing, each other. Showing our mischievous, cute and happy moments bonded us even closer together.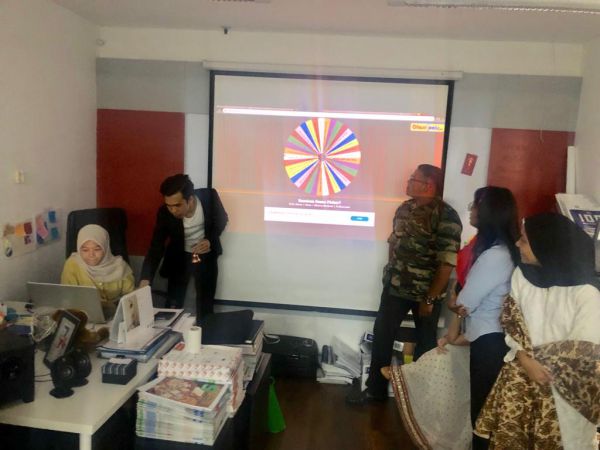 Later, the occasion was amped up with a traditional Malay competition, Lawan Pantun, or the Poetry Battle. We had a much-heated competition among five groups to compete for the top prize. Cracking the brain to find the right rhyme was made all the more intense by the pressure of the countdown time.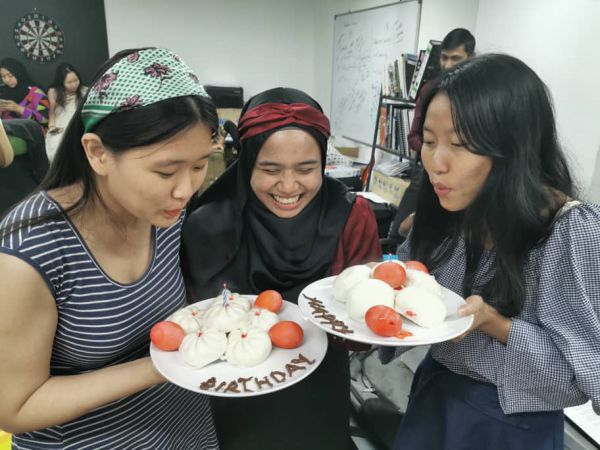 After that, we celebrated the birthday babies for the quarter. The usual cake was replaced with pau and red-dyed egg to match with the retro theme. A different kind of experience for those celebrating their birthday followed by a scrumptious dinner of biryani with chicken and lamb.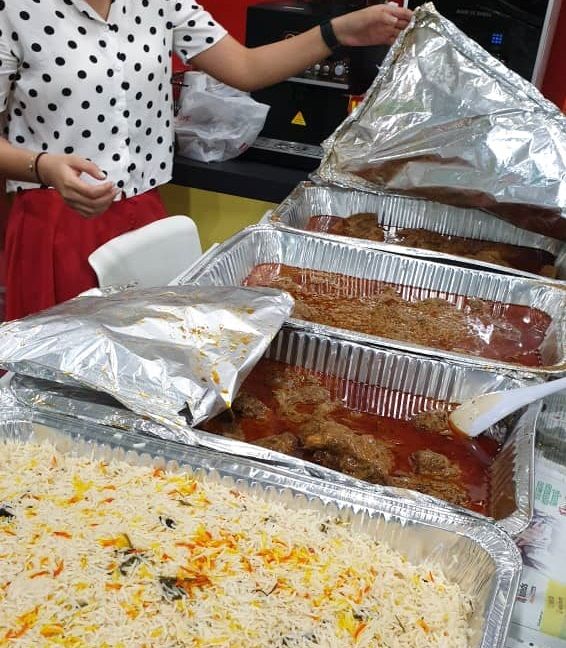 Future Models in the Family
As we had all made the effort to dress up for the occasion, a competition of the best dress was a must. However, even before the celebration started, our over-enthusiastic family members started posing on their own initiative. Happiness and love was in the air, in commemoration of our great life since our county's independence. Kudos to the Quarter 3 team for organising the event.
With this, PSC family wishes the whole of Malaysia Happy National Day and we hope that your celebration was as joyous as ours. Merdeka! Merdeka! MERDEKA!
DO YOU WANT TO JOIN A TEAM THAT IS CHANGING THE WORLD?
Become Part of The People Systems consultancy Team