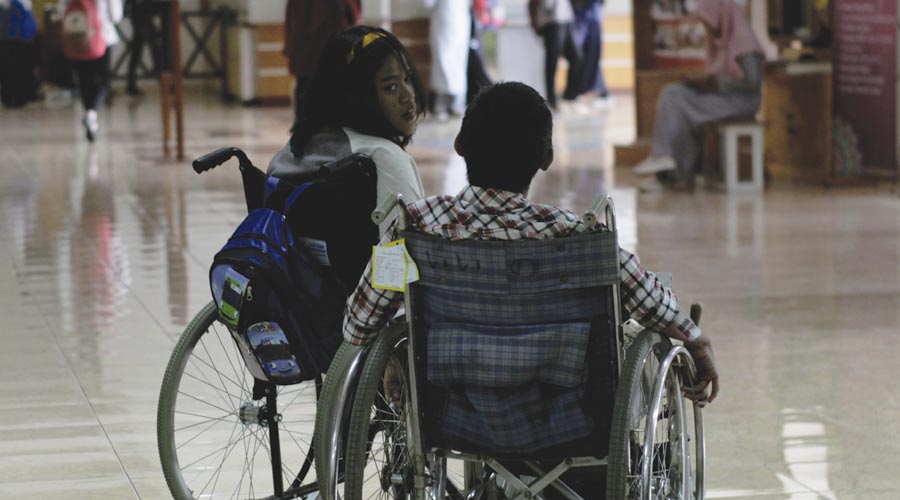 Overcoming Challenges as an Entrepreneur with Disabilities
Life isn't easy when it comes to being a Person with Disabilities (PWDs). Whether its access to public transport, doing sports, going to school, or many other things we take for granted, PWDs often face challenges due to their physical disabilities.
With the social stigma PWDs face everyday, securing a job is especially hard for them as society often views them as a burden or unable to contribute to the community. This has greatly impacted not just their livelihood, but their self-esteem as well, despite their individual talent and skills.
At PSC, we often work very closely with the PWD community as we believe they have the ability to create opportunities for themselves. Through our partnership with Maybank Foundation, the Reach Independence & Sustainable Entrepreneurship (R.I.S.E) program is an Entrepreneurship program that aims to empower the marginalised community, particularly the PWDs, to increase their own income by running their own businesses.
Since 2014, we're constantly inspired by their determination and achievement in becoming successful business owners. Here's how we've seen them overcome their challenges as an entrepreneur.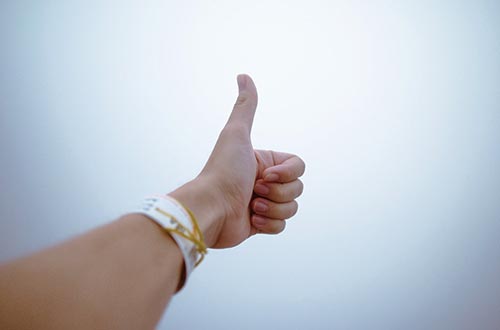 1. Becoming Mentally Positive
Everyone has their own insecurities, and this is especially true for PWDs. Imagine being told you cannot do certain things because of your physical challenge for so many years and bearing negative remarks by so many people. Its a demotivating thought which often prevents most people in that mental state to even believe they can succeed.
At PSC, we first aim to change that thought through our Awareness and Change module. Participants are taught to change their mindset and FLIP their negative thoughts into positive ones. Through this exercise alone, we've seen many PWDs become motivated in their cause and often they would be able to find ways to work through their challenges.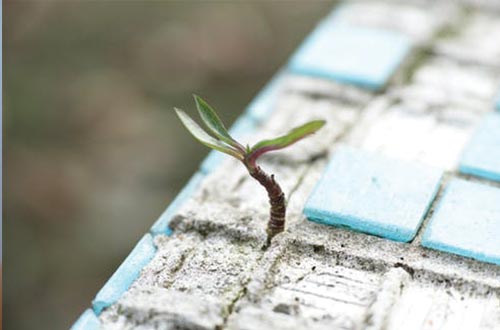 2. Finding Ways to Work WITH Your Disability
Everybody has their own strengths and weaknesses. And that's why even PWDs need to find ways that could complement their current skills and talent. With a positive attitude, anyone could find something they can do, and use it to their full potential.
We've seen a blind participant become an expert at body massages, a woman with Osteoporosis become a makeup guru, a wheelchair-bound person running a restaurant AND a tailoring business, and even a spinal cord injury victim becoming a specialist at modifying cars for others with disabilities.
Through their determination and strengths, we're inspired by their will to overcome their disabilities and use it to their advantage!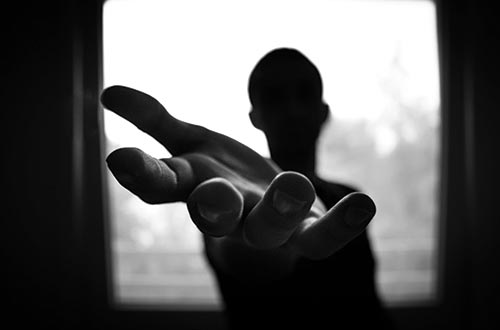 3. Hire People to Help
Running a business doesn't have to be a one-man show. For entrepreneurs with disabilities, teamwork is essential to a business' success.
As a thriving business owner, we've seen participants' confidence in themselves grow, often forgetting about their physical lack which helps them to hire others and eventually lead a team.
With the success of their growing business, we've seen participants create jobs for their community where fellow PWDs are given jobs and even able bodies individuals are also employed by them. This in turn has helped increase efficiency in the business operations as well as expanding the business.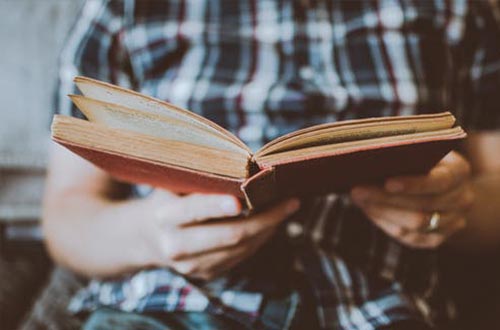 4. Learn Proper Techniques as an Entrepreneur
Like any other business owner, knowledge is power and that's what we equip our participants with. Through our entrepreneurship program, participants are taught essential topics that can be easily implemented into their businesses such as the Blue Ocean theory, Sales Strategies, Customer Analysis, Customer Value Proposition, Financial Management and more.
With the proper training and mentoring, we've seen participants with disabilities soar through the success of their businesses. As a PWD, this is especially encouraging when they are given the right opportunity.
As an entrepreneur with disabilities, being physically challenged is not an issue in becoming a successful business owner. At PSC, we strongly believe that anyone with the right mindset and proper training has the chance of creating their own opportunities.
To learn more about our programs and how YOU can make a significant change in the world, email us at info@peoplesystemsconsultancy.com
You can contact us by using our form below
HEADQUARTERS, KUALA LUMPUR
Unit 502, Block A,
Phileo Damansara II,
No.15, Jalan 16/11,
Off Jalan Damansara,
Pusat Perdagangan Phileo Damansara,
46350 Petaling Jaya,
Selangor

Tel: +60379552528
Fax: +603 79581888