Guide to Running a Social Enterprise
With the growing trend of societal concerns, more and more people from the newer generation are looking for meaning and impact in their careers, not just monetary gain. This is reflected in the growing number of social enterprises in Malaysia, but unfortunately not a lot of them survive past their initial conception.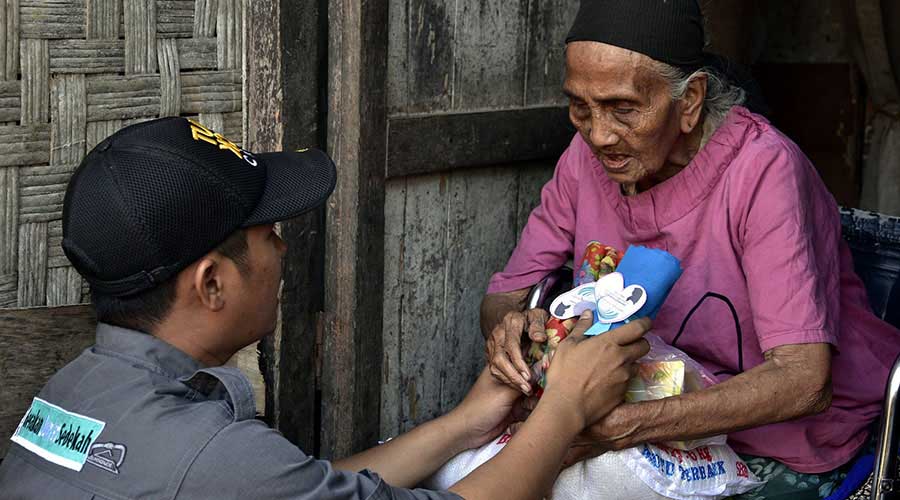 Malaysian Social Enterprise Blueprint 2015 – 2018
In 2015, the Malaysian Social Enterprise Blueprint 2015-2018 was launched with the hopes of increasing the number of social enterprises across Malaysia and encouraging social contributions to the nation. With that, the government aims that by 2018 some 700 certified and recognised social entrepreneurs will be active in the Malaysian social enterprise sector which will be self-sustaining, equitable, people-centric and impact-driven.
Fast forward to 2019, there is a sharp rise in the number of social enterprises, many of them started by young people, fresh out of university. However, due to patchy official support and issues such as the lack of funds and financial sustainability, many social entrepreneurs are left with 'newborn babies' – social enterprises left in the lurch with little direction for growth and sustainability.
Growth of People Systems Consultancy (PSC)
Although its not a widely known fact, People Systems Consultancy (PSC) may be considered one of the oldest social enterprises in Malaysia, if not the oldest. Way back in 2004, before Social Entrepreneurship ever became a buzzword today, Raymond Gabriel first came up with the concept of eradicating poverty through entrepreneurship – a thought so unheard of at that time.
15 years since its establishment, PSC is now present across ASEAN, including Sarawak, the Philippines, Indonesia, and Laos. We've also worked with like-minded organizations and government bodies that sees the value in sustainability such as Maybank, CIMB, Petronas, Microsoft, PERHEBAT, Majlis Belia Malaysia and more.
If you're an aspiring social entrepreneur with dreams of running a business that also contributes back to society, here are a few tips how: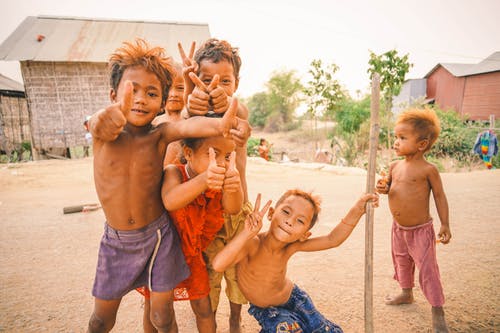 1. Be clear on the cause and impact you want to have
Having a cause and a clear impact goes hand-in-hand. You need to define what you'd like to support and what's the impact that comes from supporting this cause. For example, your cause is to change the environmental situation of villagers from rural area. The impact that comes from it may be villagers having access to education, or creation of jobs.
It's important to be able to report the transformation or results that comes from your cause as you need to have clear reports for your investors. Otherwise, nobody will fund your cause if there are no real results from the cause they are investing in. Therefore, make sure you have a clear plan that can be clearly communicated.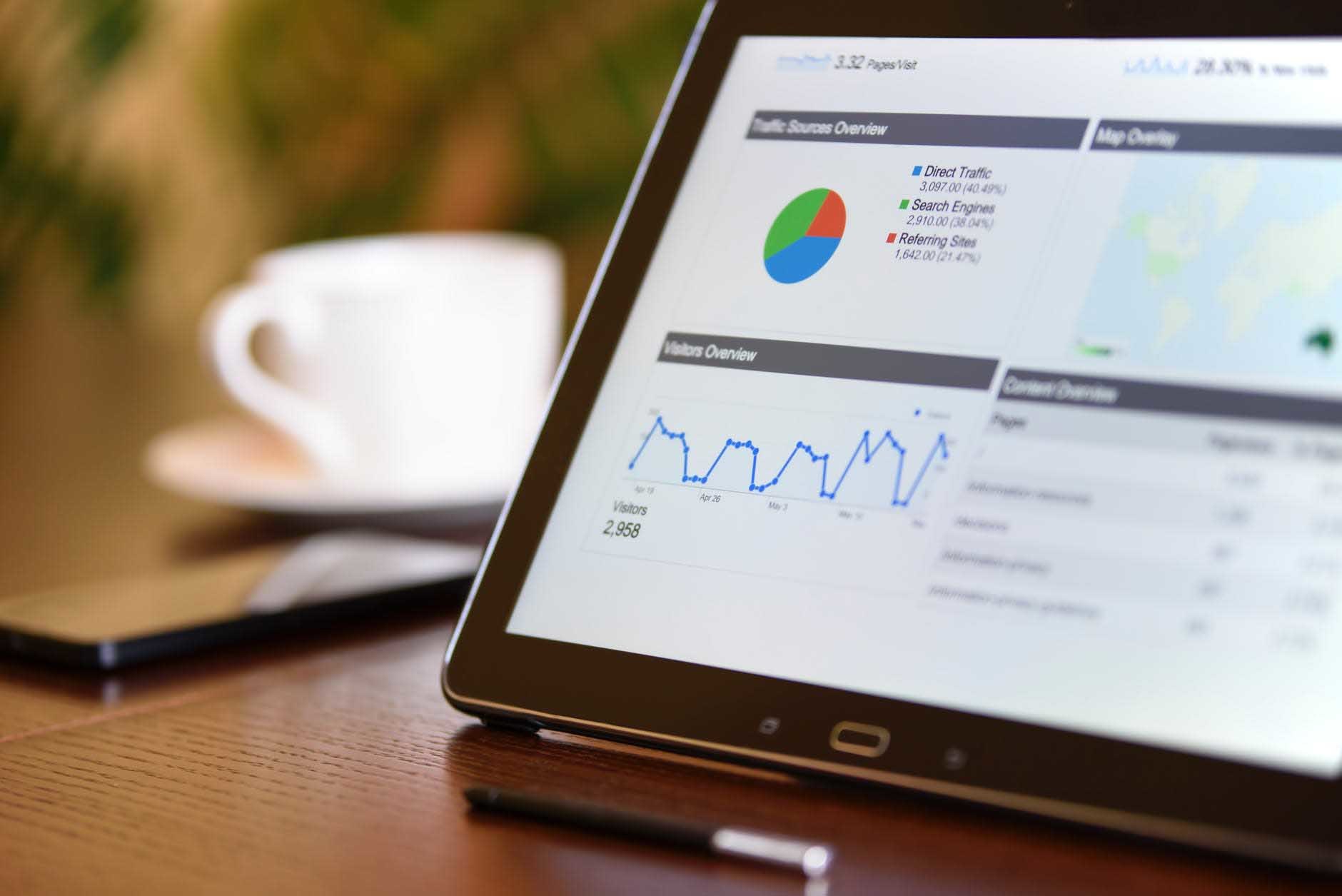 2. Have a clear, measurable impact report
While it is often a challenge to measure the impact of goodwill, it is important to have clear reports as you need to understand how to speak the language of the investors you'd like to deal with. Without clear reports of the work you've done, all the good works and effort may be hidden, which affects the sustainability of your business.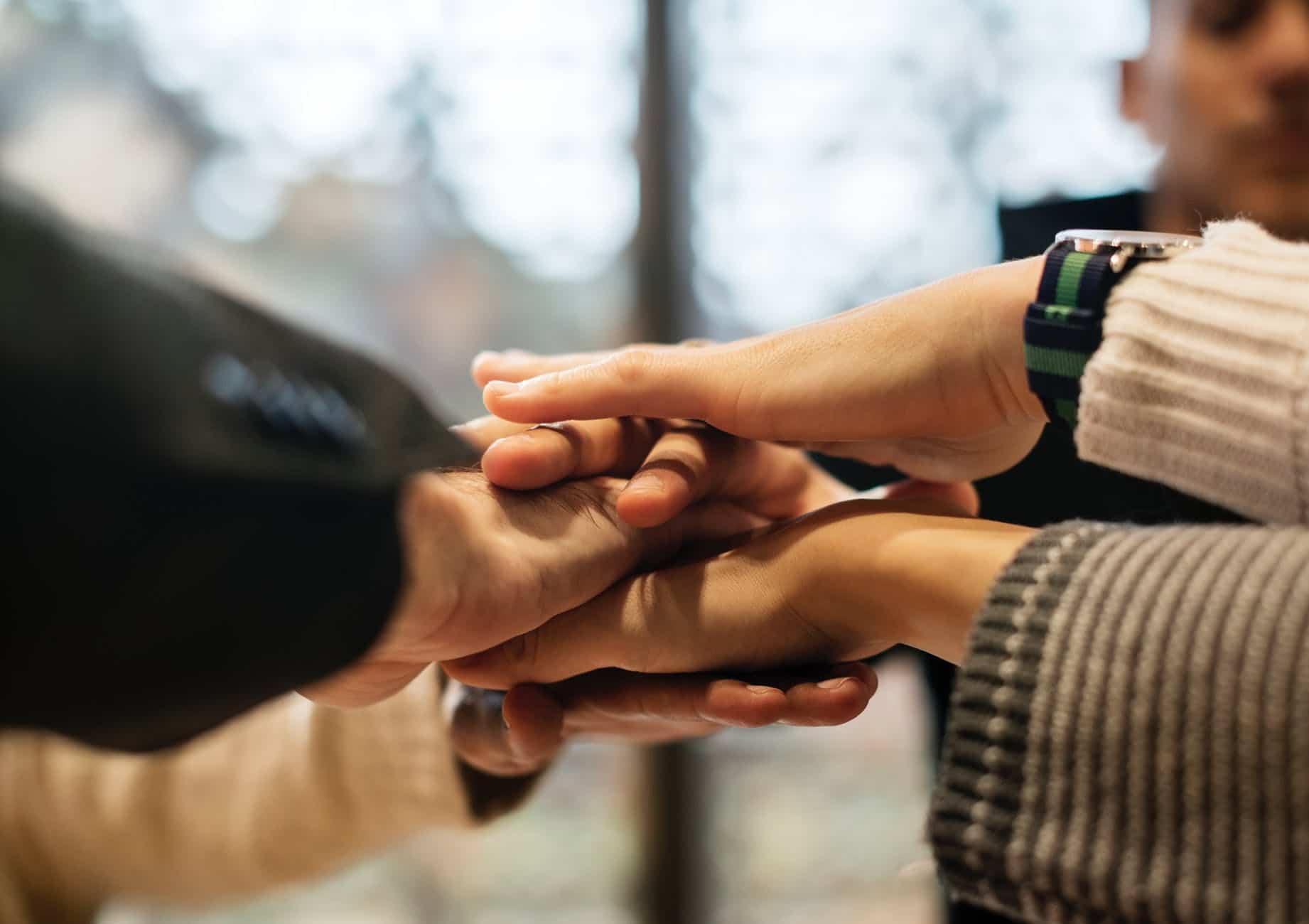 3. Invest in your staff
Like any other business, its important to invest in your staff as a social enterprise. Rather than depending solely on volunteers, its better to work with paid professionals, where you can hire and retain good talents who can bring your social cause to new levels. Have a strong principle in your company and work with people who see value in your company.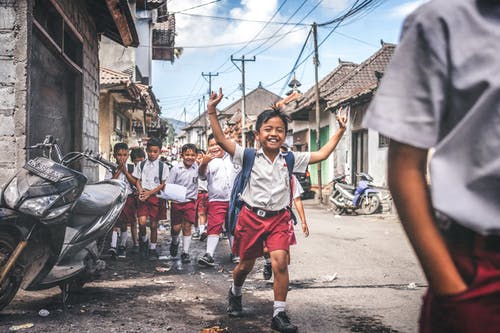 4. Have the big picture. Define your end result
Have a vision on what you'd like to see based on supporting your cause and work backwards from there. For example, if you'd like to see more educated women in rural areas, how do they get access to that? Where will they get their education? Who will fund this cause?
By having the big picture and knowing what's your end result, you'll be able to plan the operational side of the business and how to deliver this cause.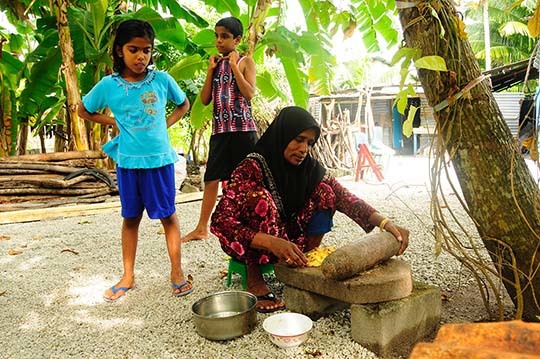 5. Get yourself on the ground
Go to the site of the communities you'd like to help. See the actual situation and environment they are living in and actually talk to them and get to know what are their real needs. By understanding the people you want to help and the kind of assistance they actually need, you'll be able to have a clearer plan on how you can achieve your vision for these communities.
For more information on how you can sustain a social enterprise, listen to our podcast on BFM 89.9 here!
You can contact us by using our form below
HEADQUARTERS, KUALA LUMPUR
Unit 502, Block A,
Phileo Damansara II,
No.15, Jalan 16/11,
Off Jalan Damansara,
Pusat Perdagangan Phileo Damansara,
46350 Petaling Jaya,
Selangor

Tel: +60379552528
Fax: +603 79581888